Learning to thrive through menopause.
A partnership between My Menopause Centre and Cognomie to help find balance during your menopause, allowing you to thrive.
Menopause can become the perfect storm for a lot of women. Fluctuating hormones combined with life events that tend to be happening at the same time can leave women feeling overwhelmed, unprepared and questioning their future.
Coaching can bring you to calmer shores, helping to make sense of what is going on and the impact on your emotions.
Mental fitness coaching is built around 12 foundations of resourcefulness which contribute to an improved state of health and wellbeing, which in turn leaves us able to find that balance and thrive through our menopause.
​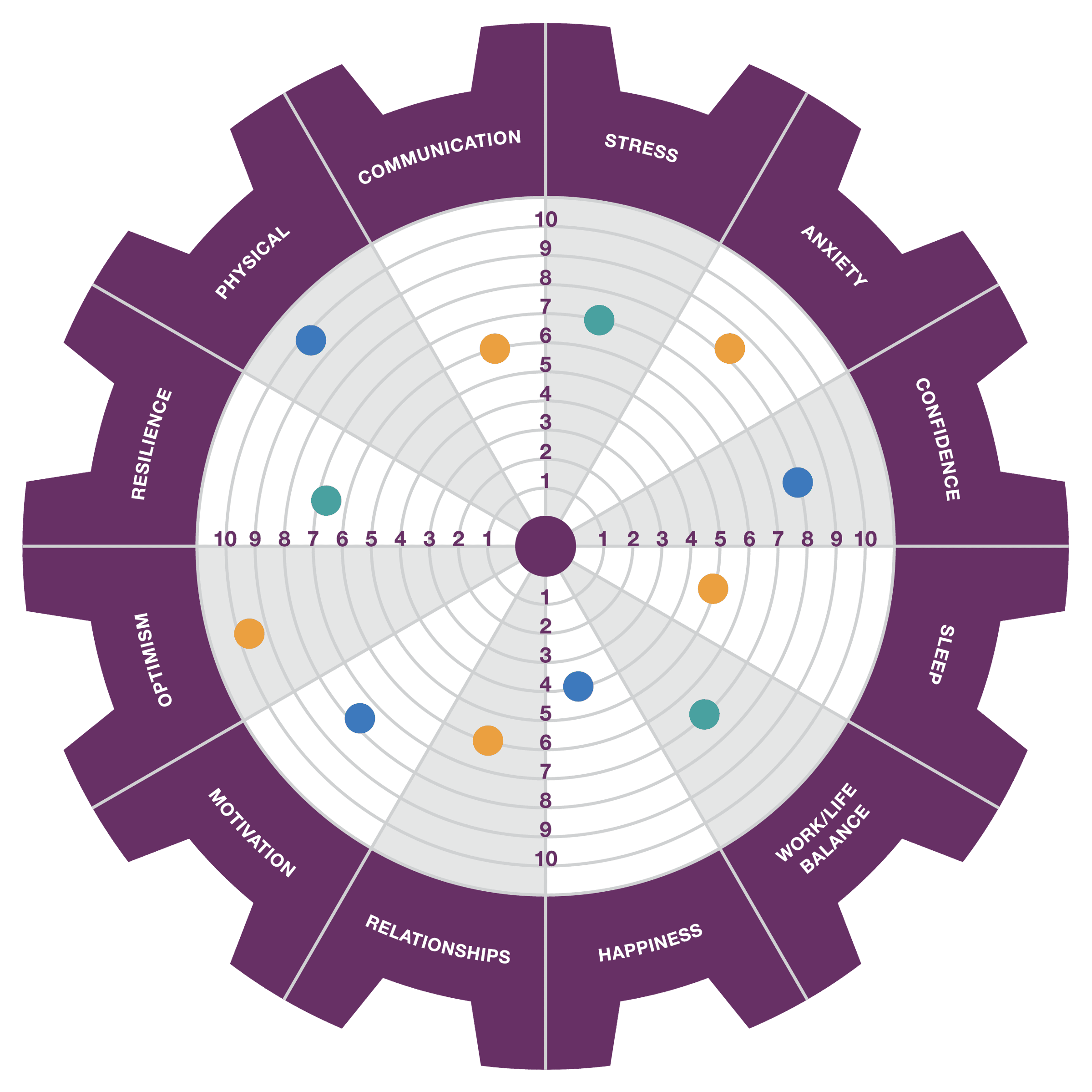 Every woman's journey is unique, 1 to 1 Mental Fitness coaching gives you that space to be curious and create awareness, explore your own journey, and take some time to reflect on your experiences and navigate a way towards calmer shores.
The physical experience of menopause varies hugely but no matter how it affects us it can focus our minds on the stage of life we are in. It can be a time when new choices open up. It can be a time when options seem to be closing off. It can be a time when energy is at a low ebb but how long that may last is unclear. It can be a time when our identity shifts but also a time when physical symptoms can confuse us in our choices. It's no coincidence then that many of my clients have reached out for coaching as they encounter menopause and the exploration of mental fitness is an important element in providing the kind of supportive challenge that is often sought by my clients. Mental fitness is all about nurturing our psychological flexibility in the face of life's challenges and menopause can be a big one. Many of my clients have felt 'captured' by menopause. Coaching, and coaching with a strong mental fitness focus is a powerful way to take back control and see the future and its possibilities more clearly.
We've created, in partnership with My Menopause Centre, a series of options for coaching interventions that can help you find this balance and improve your Mental Fitness as you approach and during your menopause.
Menopause exclusive coaching options:
One-off coaching session, including a personalised Mental Fitness report and action plan - £250 (inc VAT) for 60 minutes, virtual coaching
Follow up coaching sessions (1 hour virtual sessions) £200 per session (inc VAT)
Full year coaching - 1 hour virtual sessions over 1 year £2,000 (inc VAT) Includes a personalised Mental Fitness report and action plan (capped at 15 sessions in any one year)
​
Our menopause coaching team
​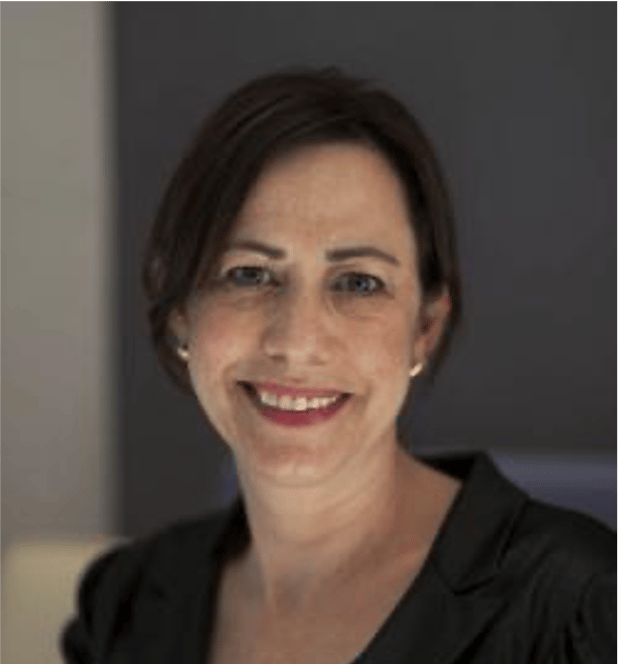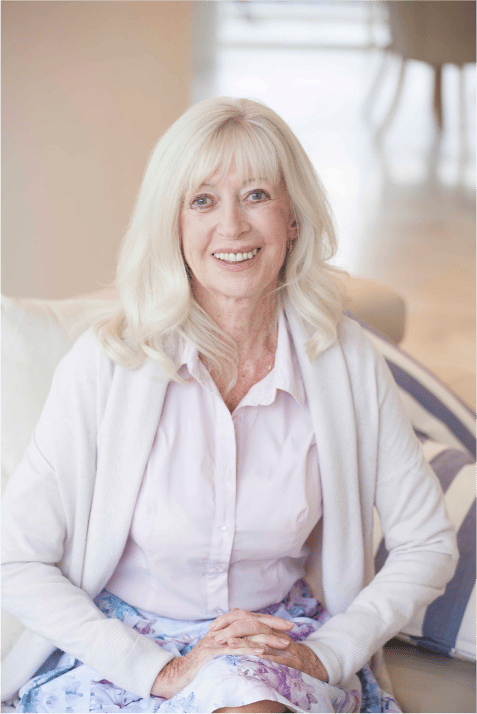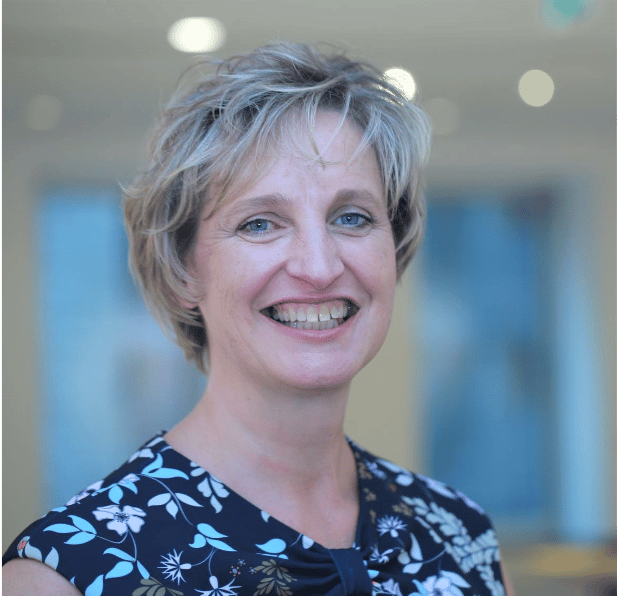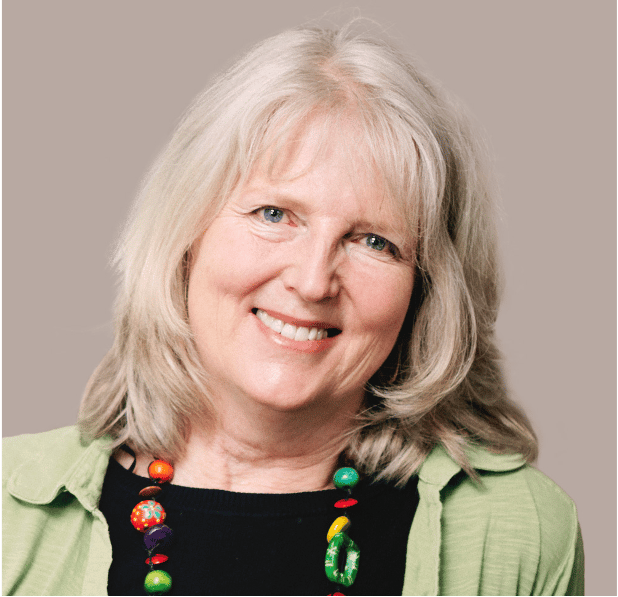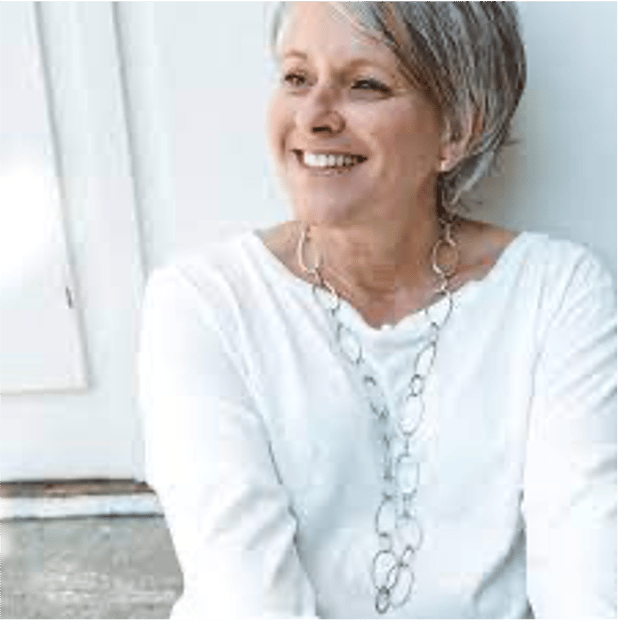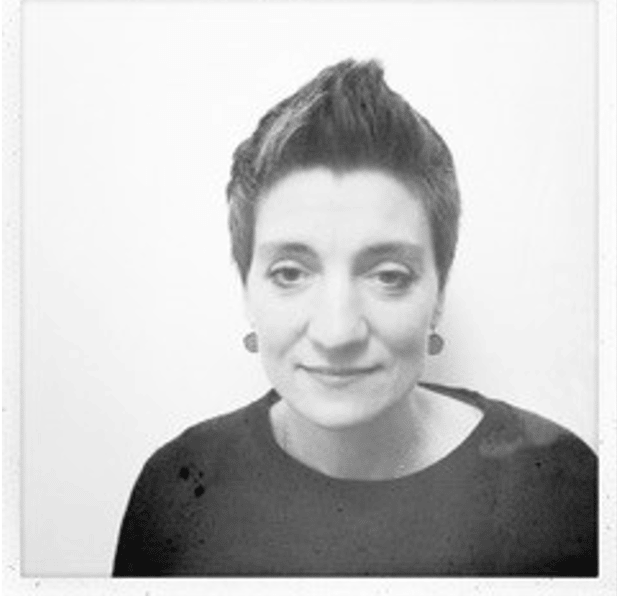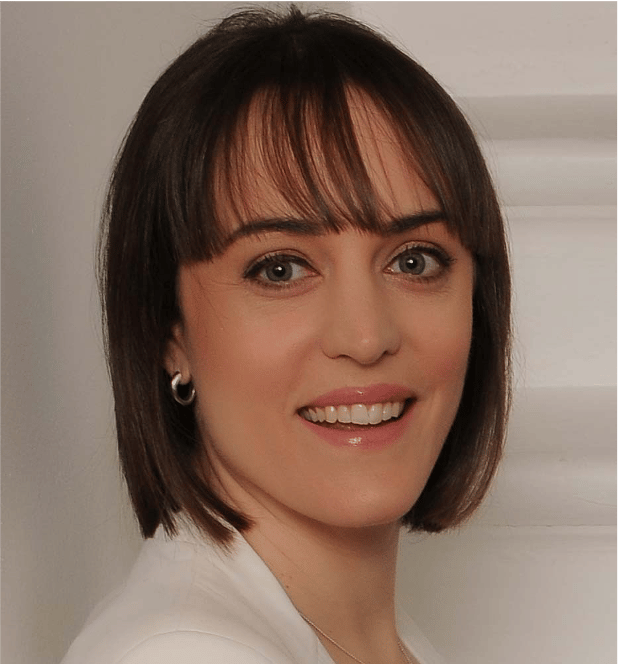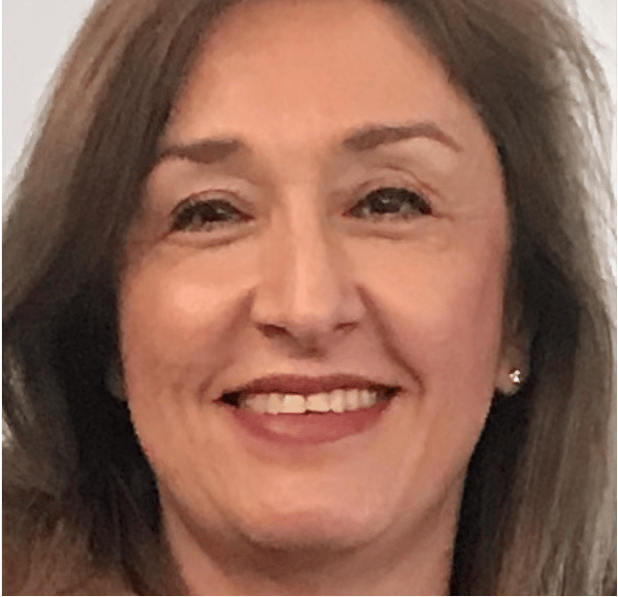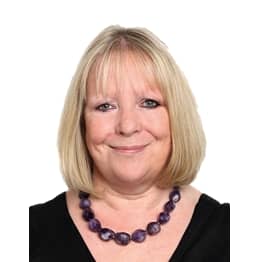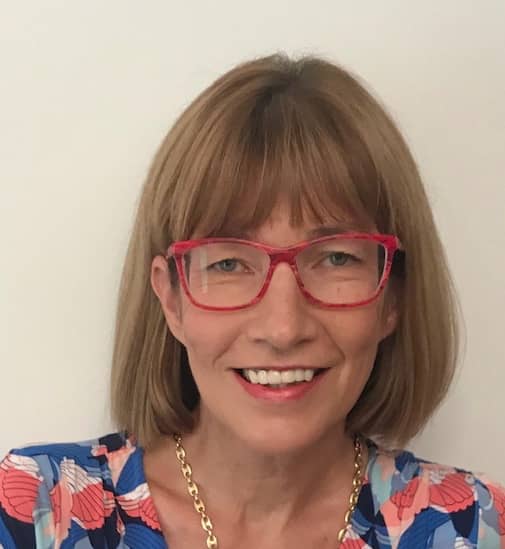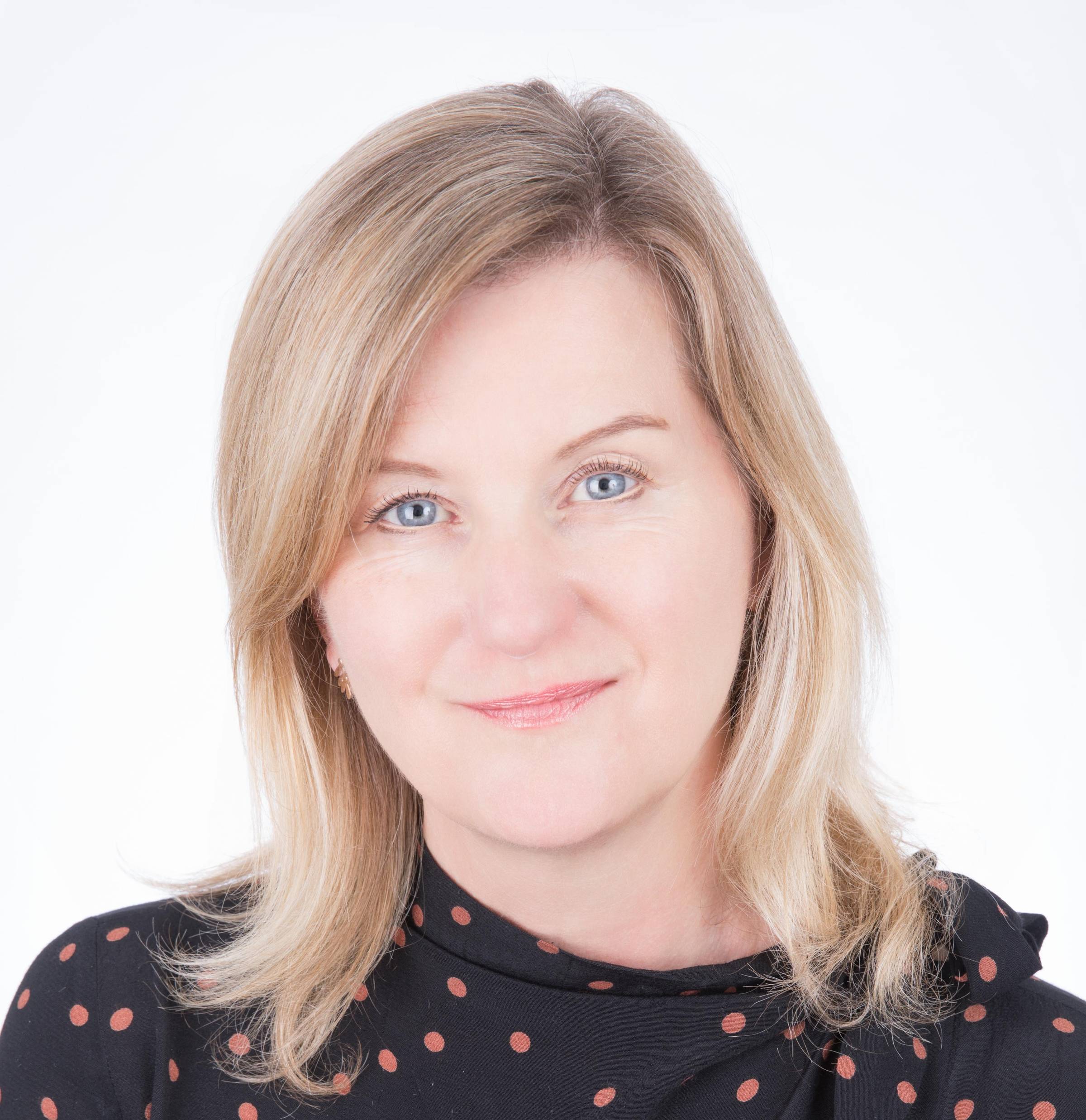 ​
​